Amazing Trees...
They beautify our world; they provide shade, food, buildings, (the list goes on) - then they die! Or do they...
Branches & Burls brings those ancient wonders back
in art forms that add beauty and inspiration
to any home or office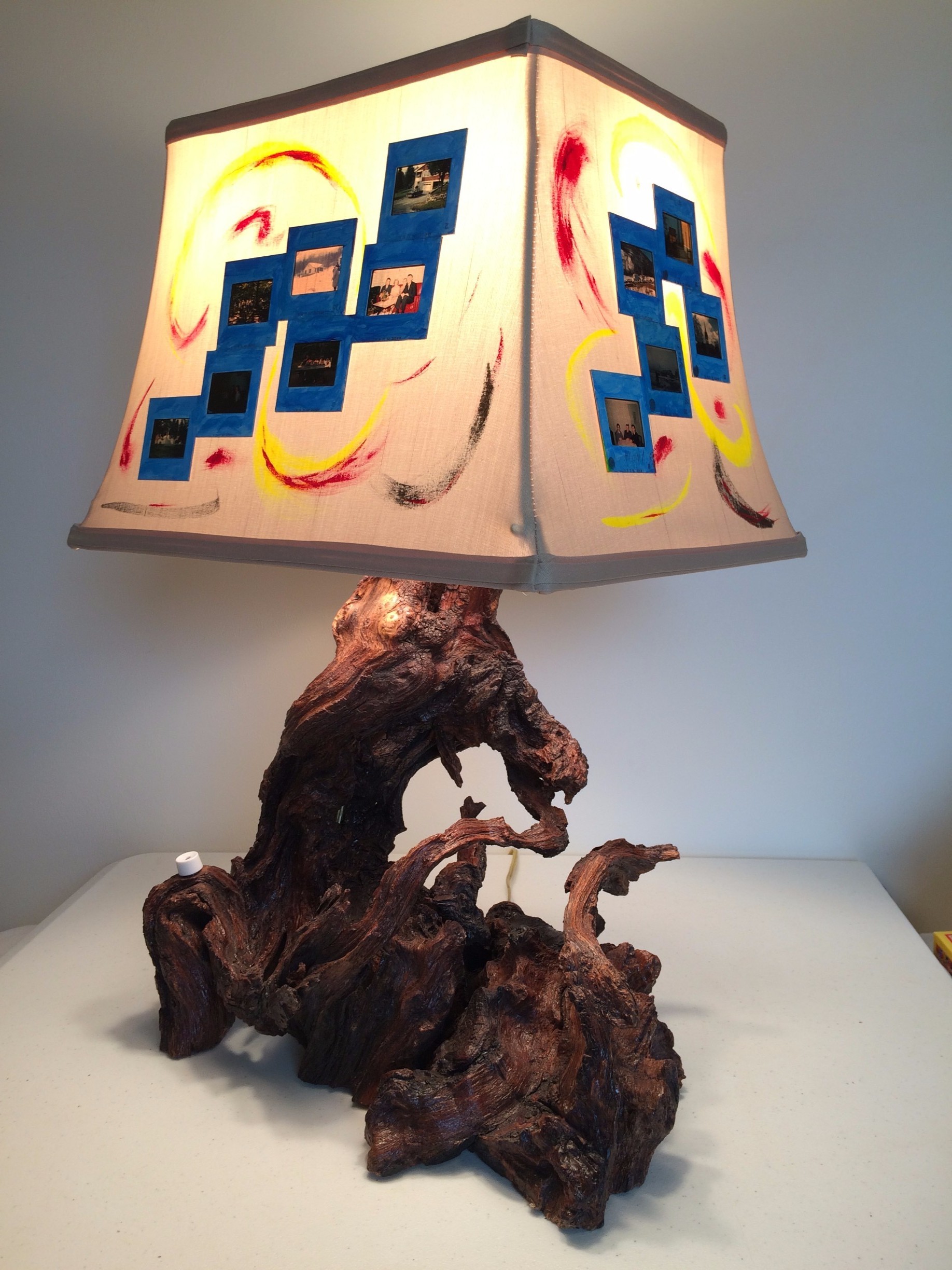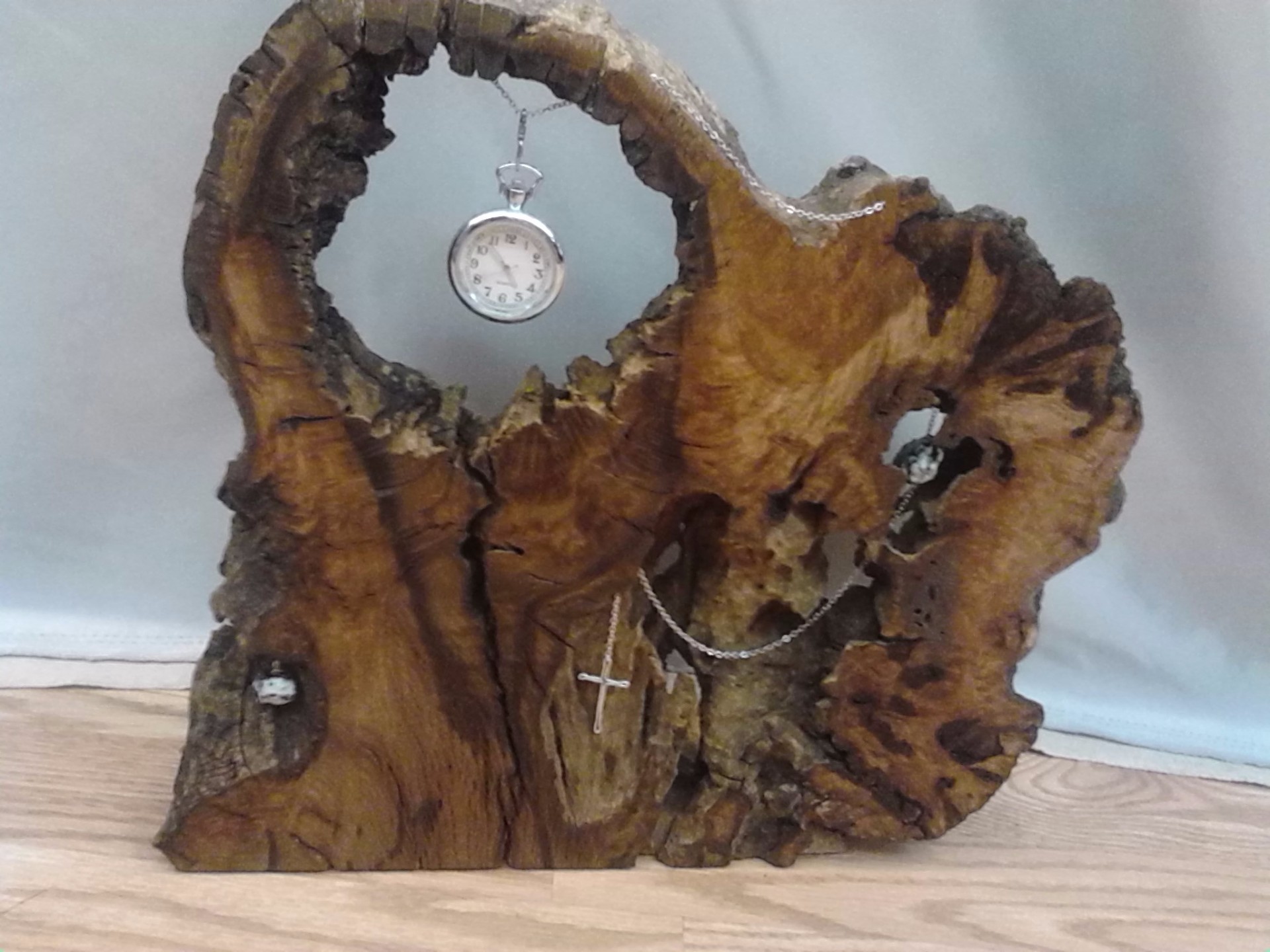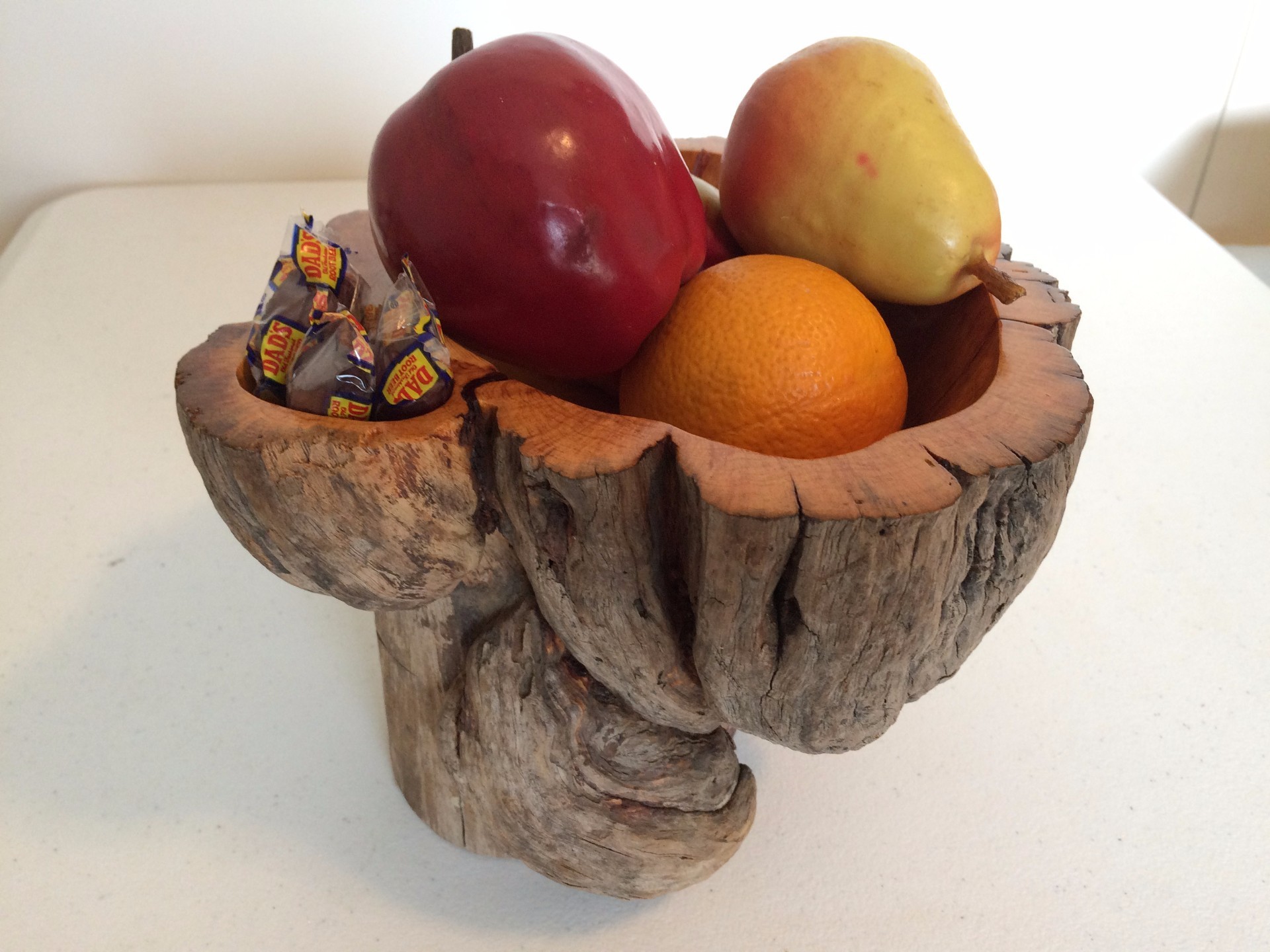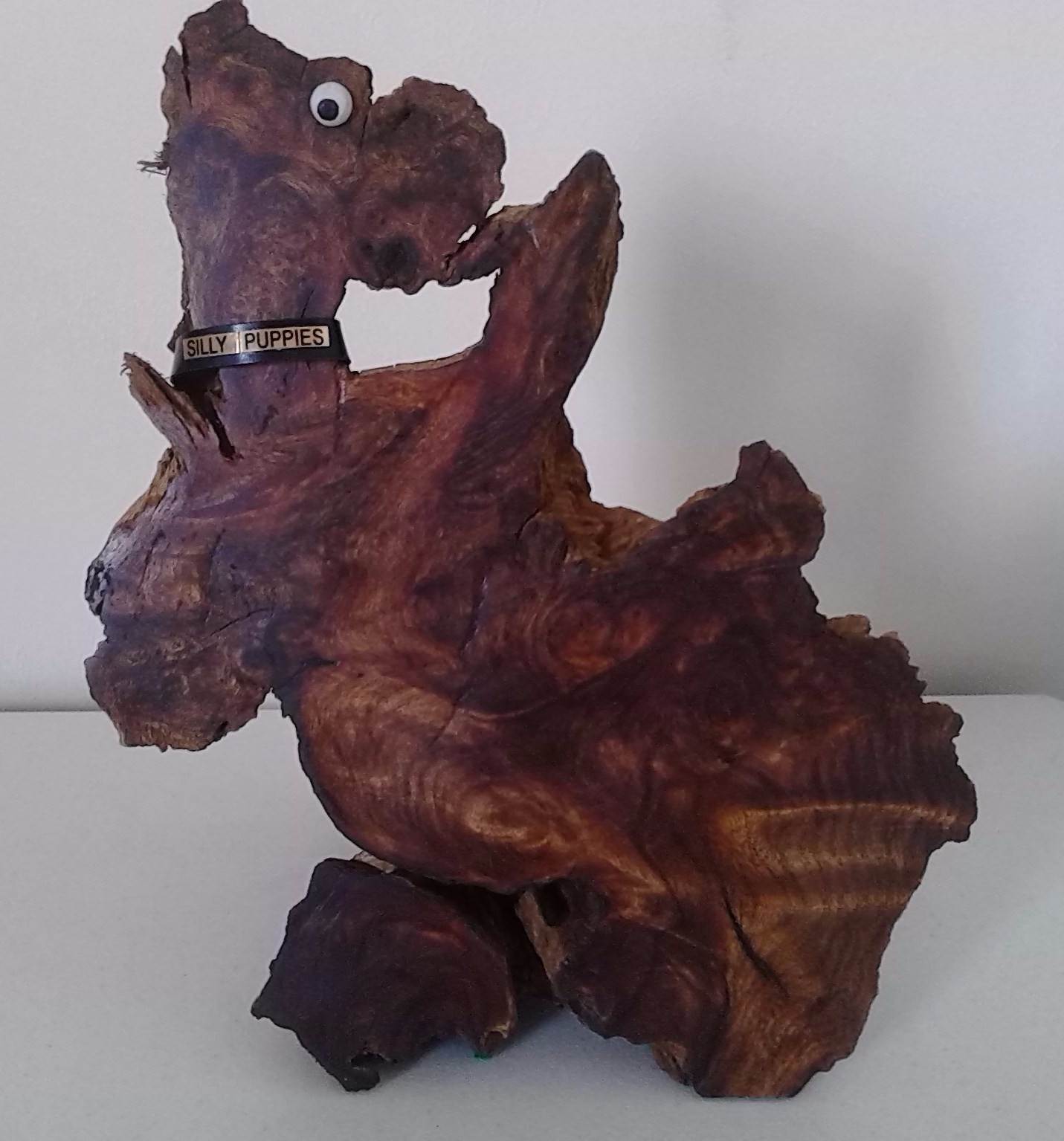 Here is a sample of the natural wood creations that are or have been available.