Amazing Trees...
They beautify our world; they provide shade, food, buildings, (the list goes on) - then they die! Or do they...
Branches & Burls brings those ancient wonders back
in art forms that add beauty and inspiration
to any home or office
Here is a sample of the natural wood creations that are or have been available.
Go to "Contact" to email
the Artist with comments
or questions.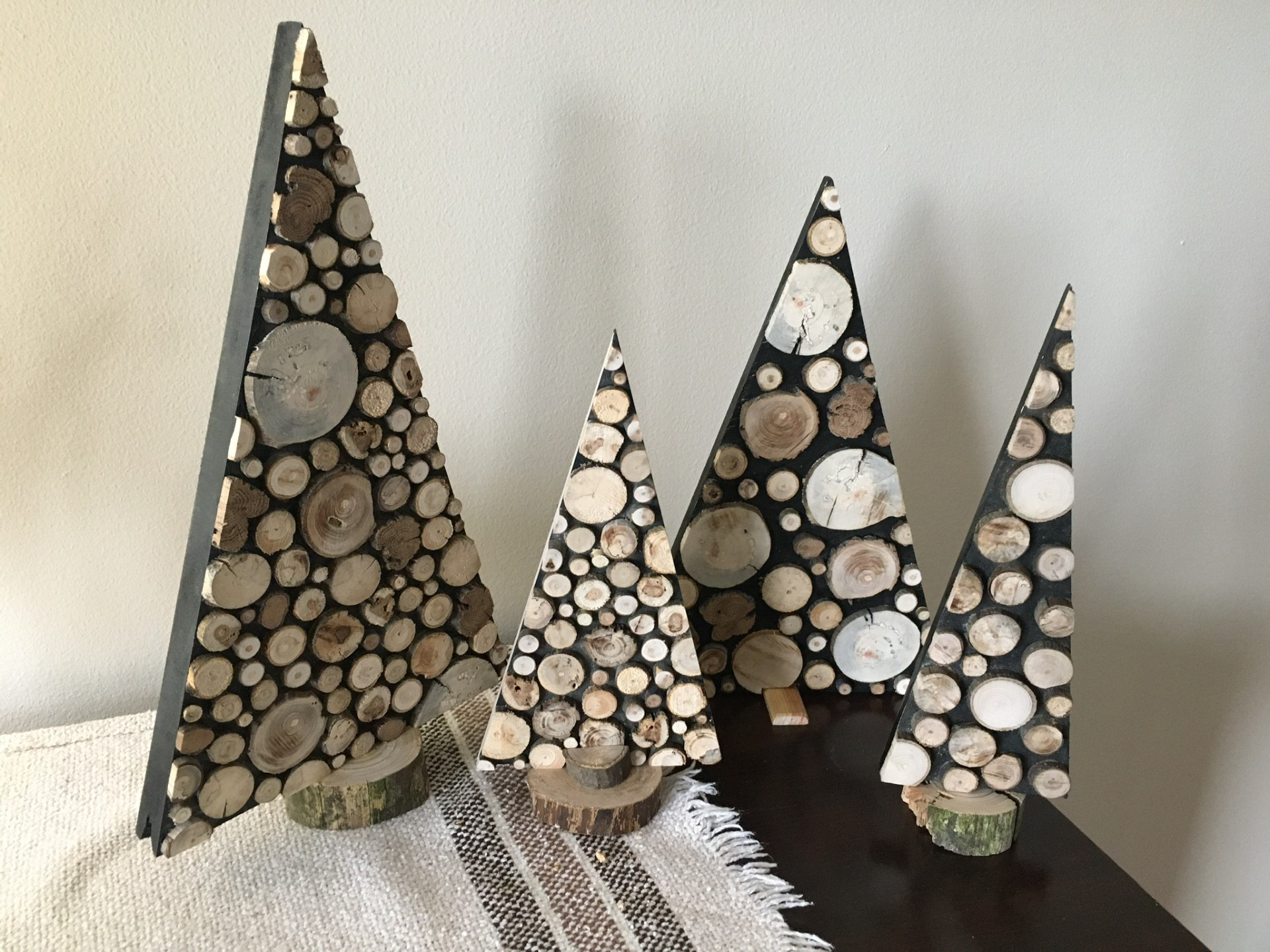 This is a sample of "BranchTrees" that are available by using the e-mail on the "Contact" tab ($10.00 - $20,00). OR for a similar tree go to Etsy and search "EvalkyArtwork wood disk trees." Eva's Artwork Trees on Etsy inspired these creations...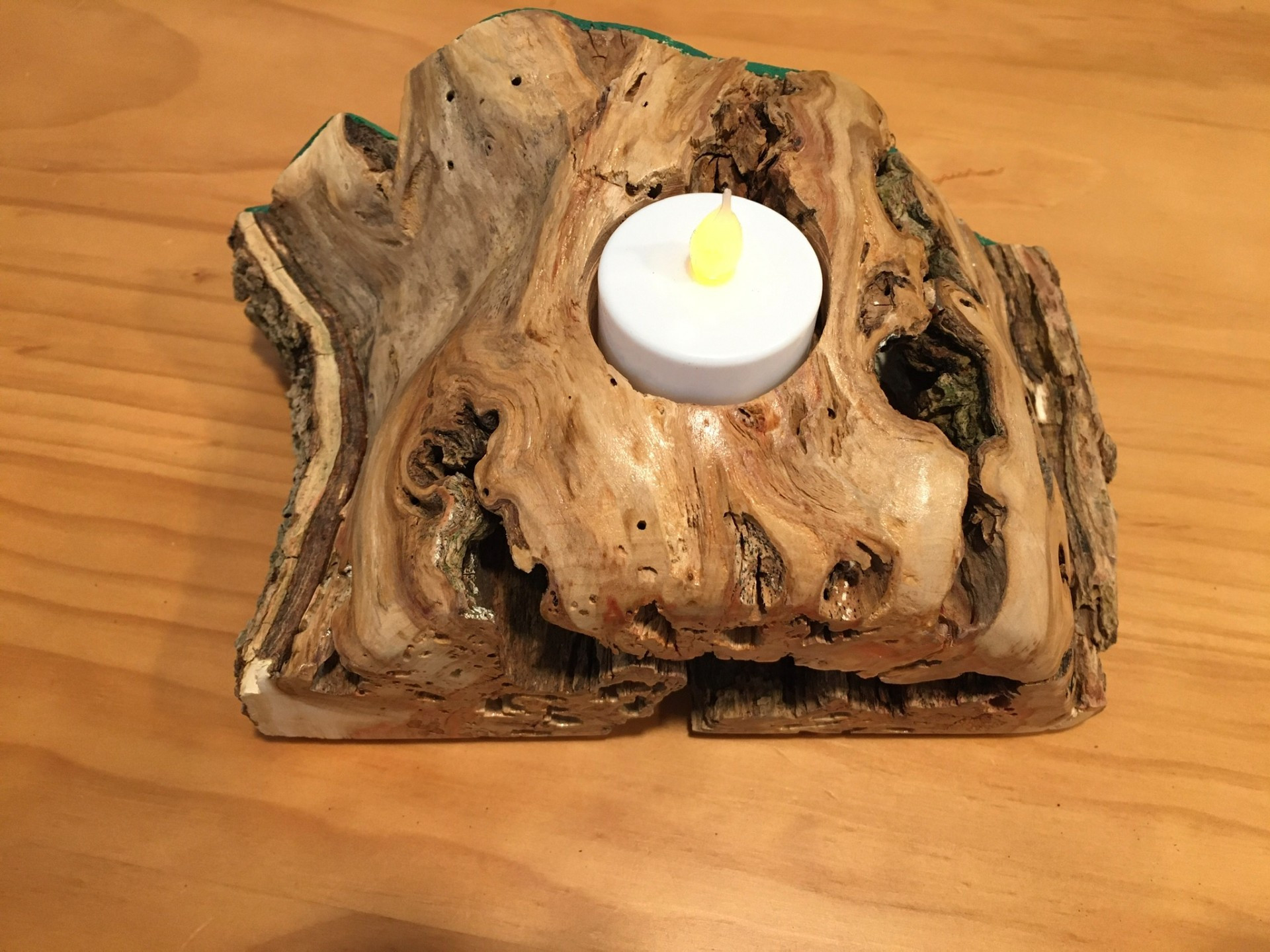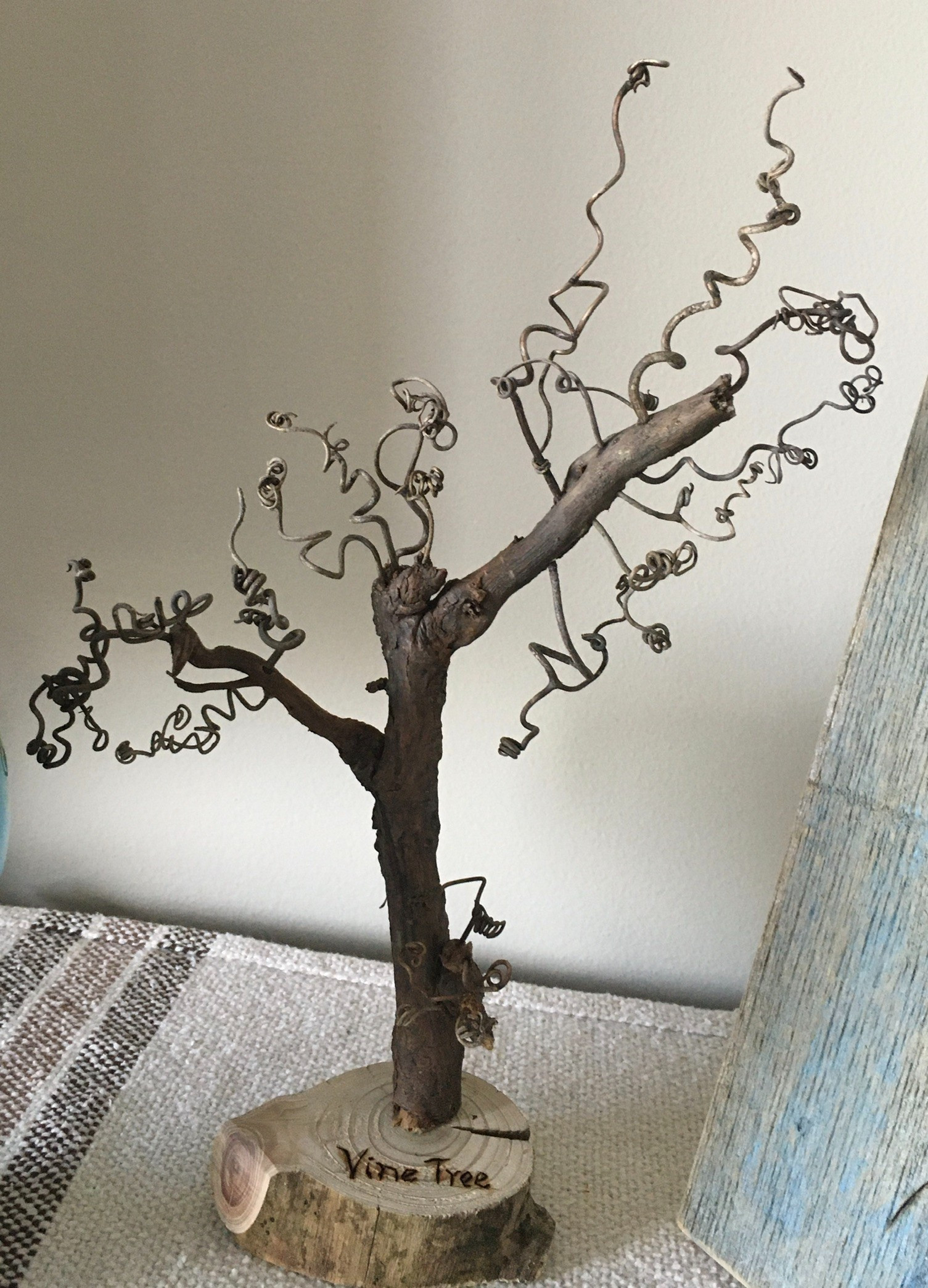 Items currently available are identified with the price next to the #